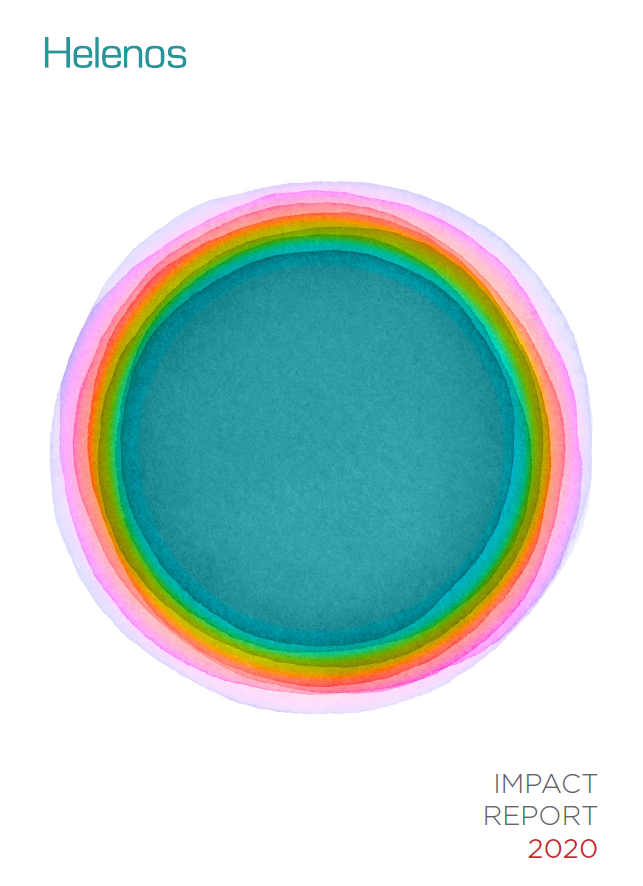 We are pleased to announce the release of Helenos Impact Report 2020 !
Despite a year full of challenges, we are really satisfied to prove that Helenos social performances have been preserved, and even further enhanced. This impact report shows, once again, Helenos real commitment to support the development of a more equal and inclusive world.
The Report is divided in three parts : the first part details Helenos contribution to achieve the SDGs, the second part focuses on Helenos impact for gender equality, and the last part provides a thorough analysis on Helenos environmental performance.
Enjoy the reading here!