Social & Impact
Awareness of social and environmental outcomes beyond simple financial investments has consistently increased in recent years. Our investors are interested in putting their money behind a company that can make positive changes on the life of final beneficiaries. Based on the substantial experience acquired over the last 15 years, Inpulse has developed a unique approach to impact investing that is applied to all its funds.
The methodology we use to select, measure and monitor social performance is aligned with the current worldwide best practices and standards. We enforce the UN Sustainable Development Goals, we endorse the Universal Standards of the Social Performance Task Force and the Client Protection Principles (SPI4 + Smart Campaign) and we follow the Global Investing Network (GIIN) guidelines.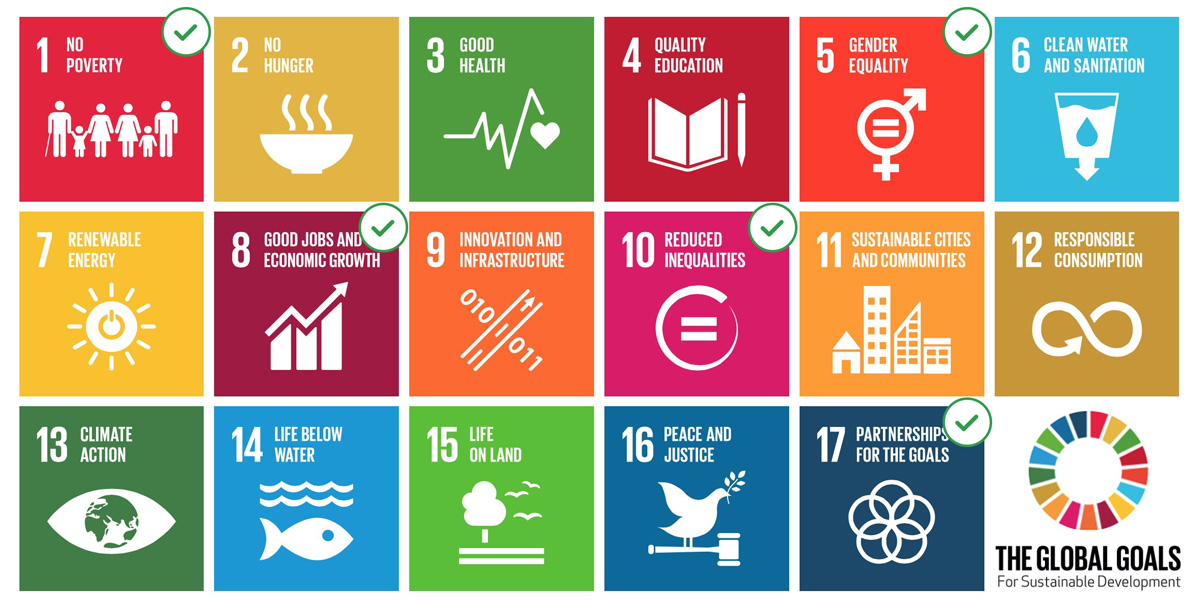 Our methodology is structured around 3 key phases and each one is supported by a dedicated tool/practice.
Phase 1 – Selection and decision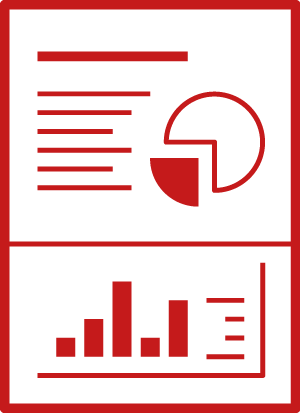 Social Scorecard
Developed in-house, the Social Scorecard has been conceived as a social performance management tool to help our decision-makers take investment decisions aligned with the social missions of our funds. The main purpose of the Social Scorecard is to provide an immediate overview of a potential investee's social performance by visually highlighting strengths and weaknesses on a multidimensional dashboard across four main categories. The dashboard has a number of graphs and diagrams that generate an investment score through automatic data processing. The scoring method is based on a system of weights which generate a final score (SPA Final Score) between 0 and 100. The rating system is designed to test the consistency of operations with the stated social mission of the client. No indicator is intrinsically more valuable than another.
Phase 2 – Monitoring and reporting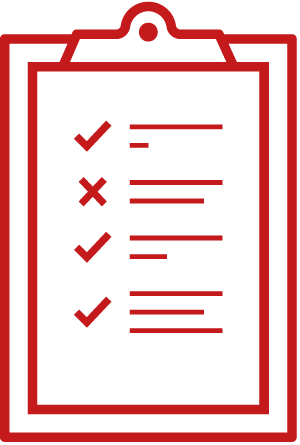 SOCIAL SMART SHEET ("TRIPLE S")
Inpulse has created a genuine social performance monitoring tool "Triple S", which stands for Social Smart Sheet. The Triple S identifies key social performance indicators outlined in the Universal Standards of Social Performance (SPI4) and the Global Impact Investing Network (IRIS catalogue). The tool is divided into four key dimensions: 1) social mission; 2) products and services; 3) outreach and access; 4) staff treatment. The Social Smart Sheet consists of a matrix of 30 indicators (quantitative and qualitative) conceived to spot the social dimension of operations.. Together, these metrics cover the full spectrum of social performance, from analysis of the institution's declared objectives to the efficiency of their systems, on through to their products and whether they are likely to positively influence the life of their clients and employees. Based on the Triple S, Inpulse can monitor and report on its investments. In doing so, we insure that each investment stays true to the objectives of both our investors and investees.
Phase 3: Detecting social changes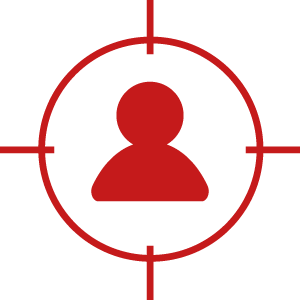 IMPACT STUDIES
Thanks to Technical Assistance funding we implement together with our clients, we are able to publish punctual impact studies that track social changes in the life of final beneficiaries. To this end, we collect/analyze data related to the household living conditions of final targeted beneficiaries, offering a more objective window into their experiences for a given product. Our ultimate objective is to help our clients integrate these processes into their systems, and thereby improve their services while enhancing the overall level of social performance.
Currently, one study is being conducted with a Lebanese MFI (CoopMed client) on a sample of 150 final beneficiaries by submitting two repeated measures (over 12 months) of a questionnaire centered on household characteristics (revenue, consumption, health, education, assets, social integration). The collected data will provide indications of trends and patterns of social change in the living conditions of the clients' households. The choice of the methodology ("within-subject" comparison) reflects our prioritization of efficiency and integration with our core business (investments).